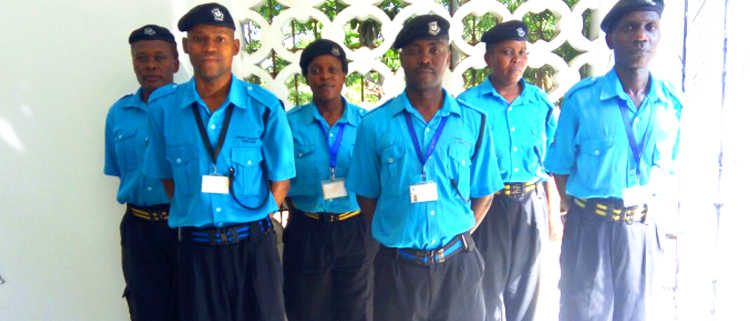 Crest Security Services provides a range of specialized security services to meet your needs:
- Special Event Security
- Executive/VIP Protection and Escort Services
- Mobile Patrolling
Event Security
Crest provides trained officers who are experienced enough to ensure that all your events are safe and secure. Whether your event requirements are during the day or at night, Crest provides the necessary services for small, private events as well as for any large indoor or outdoor events.
Executive/VIP Protection and Escort Services
Crest Security Services provides customized services for those individuals or companies who wish to have executive protection. Our highly trained officers can protect individuals with unusual risk profiles. Crest also provides escort services for clients who require a little extra protection while traveling within town.
Mobile Patrolling
Ever felt afraid to leave your home?
Crest Security provides mobile patrols with uniformed officers who have the responsibility of enhancing the safety of your home and neighborhood. Our officers are specially trained to recognize anything out of the ordinary and prevent any problems from occurring. Our patrol operations are available 24 hours a day and 7 days a week to ensure continued safety around the area. Our mobile patrols can even be used to enhance security of your events.
We also:
- Provide professional response to any emergency situations
- Provide safety
- Perform random patrol patterns
Our officers are well trained to respond very quick to emergencies at any time of the day or night.