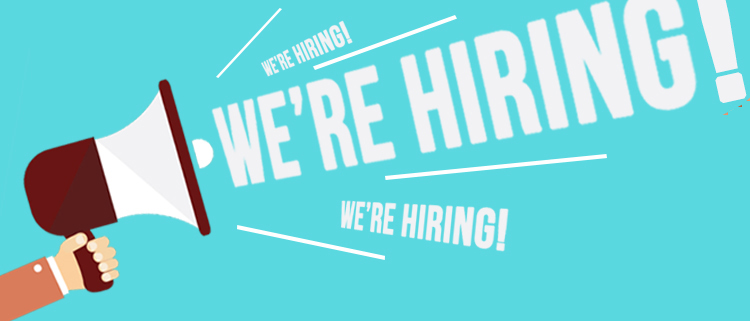 ARE YO U.....
- Between the ages 25 and 45?
- 5.8 ft and above?
- Do you have your original ID, school documents and hand-written application letter?
IF YOU SAID YES TO THE ABOVE.....
Welcome to our recruitment drive which will be held at Nyali Near BP. Changamwe social hall and Telecom House opposite Pandya junction.
Dates: 24th January 2017 @ 8.003m (This will run every Tuesday and Thursday from commencement date)
NOTE" You must be physically fit and ready to undergo a training course for
two weeks
Call us on 0735 174 092 / 0752 174 092/ 0722 879 342 Or
Email: training@crestsec.com